Our New Plexiglass Product Meets an Existing Need – Protective Screen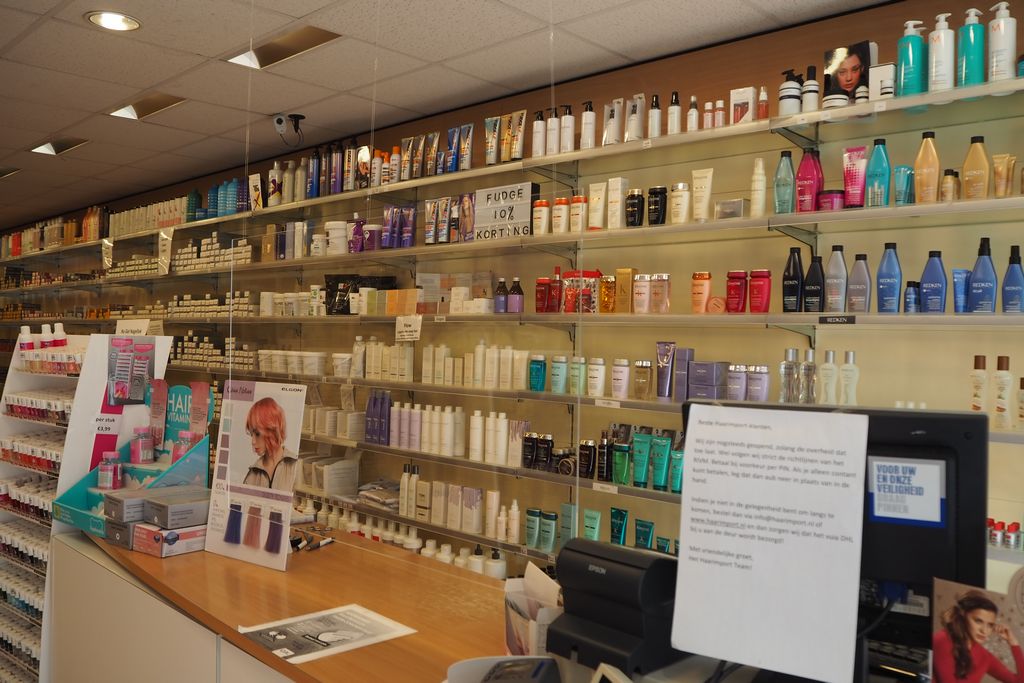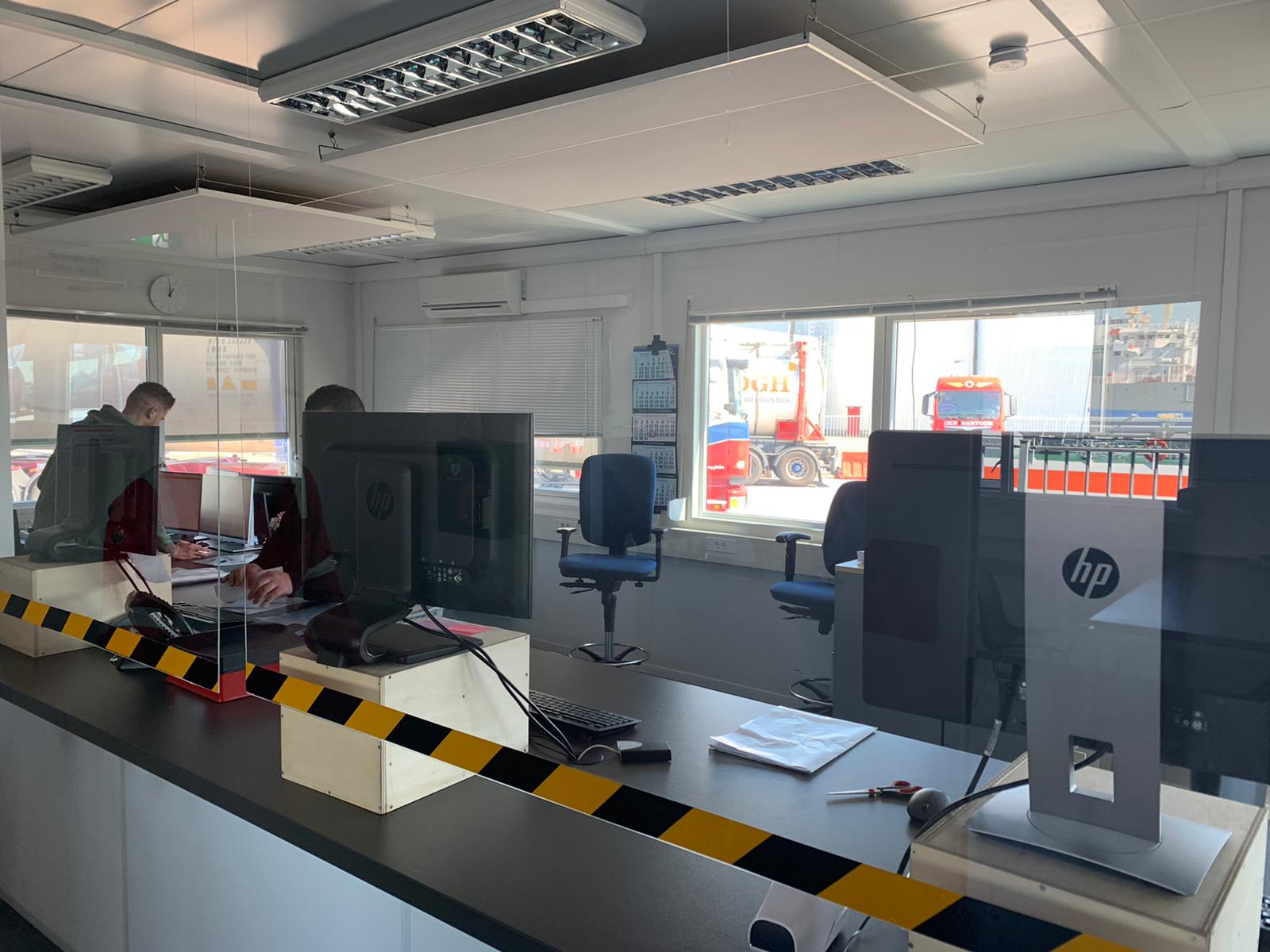 We have joined forces; product samples were made, then further elaborated in drawings, pictures of the product were taken and the new product was set online. This whole process gave us a lot of energy; everyone in the team was able to contribute in some way. We received orders from a number of jewelers and municipalities staright away. They were looking for a screen to provide extra protection for their employees and customers. They place these screens at their checkout point or service counter.

There is demand for both upright and hanging screens/dividers. We now make various models and sizes, depending on the wishes of our customer, adapted to their specific set-up.
We keep hearing various names people give to this new product:  plexiglass protective screen, anti-cough wall, checkout wall, partition wall, hanging screen, Corona protective screen. How would you name this new species... ehm this product?