We are dedicated to presenting and displaying our client's products in the best possible way. Thanks to our young, enthusiastic and flexible team we continue to deliver high quality displays and bring challenging projects to life for our international clients. Solits is always ready to help you position your product!
Family founded since 2003
Solits was founded by Diego and Brenda Kooy, who started their own art gallery "Spirits in Stone" in 2003. They noticed quite quickly that many customers required a suitable plinth or pedestal to purchase alongside the sculptures they bought. Always responsive to their customers' needs, Diego and Brenda started to source a variety of plinths with the art. They discovered high quality plinths made from varieties of wood and stone, metals, glass, plastics, etc., and realized that there was no one-stop-shop for plinths and pedestals in the Netherlands. Subsequently they founded their online shop www.sokkel.nl in 2004.
Initially they sold the plinths through their art gallery in Wijk bij Duurstede, but later on they established a dedicated workshop and showroom in Den Hoorn (near The Hague, South Holland).
This location provides easy access to transportation within the UK as there is a direct link by ferry boat between Hook of Holland and Harwich (UK). From there on, Solits plinths and display cases reach our customers all over the UK – from Southern England to Scotland and Wales, from Greater London,Essex, Surrey, Kent, Hertfordshire, Berkshire and Hampshire to Greater Manchester, Cheshire, Cumbria and Aberdeenshire, all the way to Highland and Northern Ireland. Our acrylic hoods and glass display cases, as well as exhibition stands and plinths can be found in museums, art galleries, shops, private homes and at trade fairs in London, Manchester, Birmingham, Liverpool, Leeds, Edinburg, Oxford, Cambridge, Brighton, Winchester, Salisbury, Bath, Southampton, York, Bristol, St. Albans the list is endless, and it makes us proud.
Solits now provides a large selection of plinths of proven quality. Moreover, we have specialised in providing advice and installation of plinths. Currently we are proud to name a large number of international galleries, museums, companies with art collections, exhibition participants, artists, sculptors and private orders to our clientele.
Our online shop
Our state of the art online shop contains our range of over 200 products. Furthermore, it offers the unique feature of calculating the price for your bespoke sized plinth to be manufactures out of an entire range of popular materials.
Thanks to our personal account and login feature you can shop at your own leisure 24/7, store products in your basket for ordering at a later date, or re-order items you bought previously. We accept all major credit cards through our online  payment system. If you prefer to pay via bank transfer, please, contact a member of our staff.
Any further questions?
Part of our service is to provide advice on displaying your product or work of art in the best way possible. Every customer is unique, and we are happy to fulfill your individual requirements. Visit our contact page, email us at info@plinths.co.ukor call us at 020 7267 2421 – we are there to help!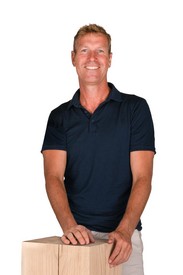 Diego
Sporty, dedicated and adventurous. Has no trouble getting behind the wheel and visiting clients and partners in Berlin, Switzerland or the UK. Loves cooking and BBQing, can also taste wine like noone else.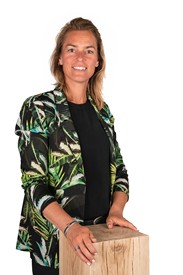 Brenda
An idealist, curious and enthusiastic. Together with Diego, she had this vision that it was time for Holland to have a one-stop-shop for plinths. She is a big fan of the sustainable philosophy behind the recycled plinth: old becomes new, and it also creates new jobs.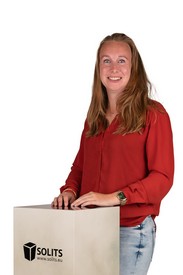 Kelly
With a lot of energy and enthusiasm, just as a fresh wind blowing, she supports our international sales managers. A workout on the CrossFit machine is her thing to do. She finds the coloured plinths very nice, seeing a variety of colours and pattertns makes her happy.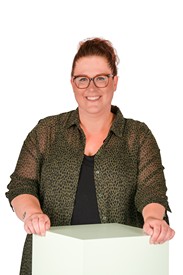 Kim
Fun and upfront southern Dutch lady with a local soft 'G' accent from Limburg, who usually picks up our phones. Her laughter is sparkling and irresistably contageous. Would still love to have a cuddle with a cow – there are thousands of them in her home province of Limburg. Her favourite plinth is the cabinet plinth, since it offers a lot of extra storage space.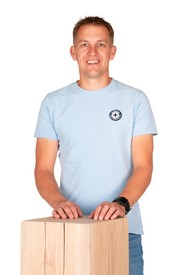 Roy
Has been with Solits from the first hours of the company's existence. Pays a lot of attention to detail and is constantly seeking improvement. He is the one who built this website, but he also loves to lend a helping hand in the workshop if required.
Mitchel
According to him, the importance of sleep cannot be overestimated, and one can also turn it into a hobby. But when he's got it going, he is the best plinth packager of all times! He has an apparent talent for badminton, but would rather play tennis. His favourite plinth is the white MDF one because it's easy to pack and it's "simply beautiful".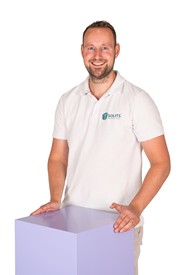 Justin
Is the fastest of them all and therefore best fit for his job as a driver. He is crazy about football and would still want to join the police force. Knows how to talk his way out of tough situations with a smile on his face. His favourite plinth is cardboard: 'Nice and light'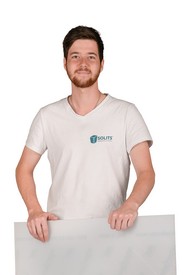 Emil
Our friendly acryl specialist, who is always ready to have a chat, also in French. He comes across as calm, has a great passion for music, which can always be heard at his workplace. Working with plexiglass is the most suitable challenge for him, because it demands utmost precision, and it is a luxury material to work with.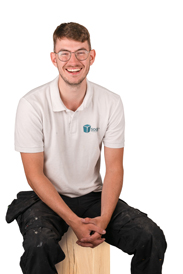 Robert
The golden hands of the workshop. He can fix more than just plinths. Loves football – when he is watching it. He loves solid natural wood, so the oak plinth is his favourite.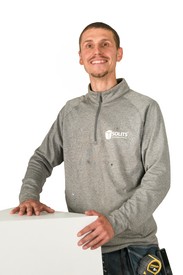 Ivano
This super active furniture maker has Italian roots - puts plinths together while dancing! If he is enthusiastic about something, he cannot stop talking about it. Loves different materials and enjoys learning new things all the time. Solid materials remain his favorite, because each piece of wood is unique and has a different pattern.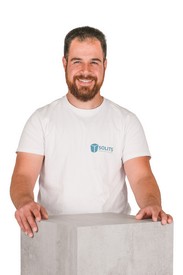 Basel
Our Syrian hard worker! He is happy to work both the sawing and the milling machine, but also helps in the logistics department. Always has a big smile ready for everyone! He considers oak wood plinths to be the most beautiful.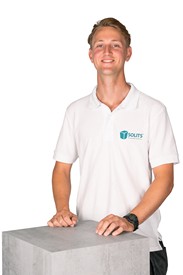 Reece
This avid cricket player with South African roots also happens to be a talented furniture maker. He is excited about the ocean. He is still studying , but he is fully and sucessfully involved in the entire production process. He likes to work with different materials, using various techniques to finish them beautifully.
Rick
He has known it from a young age that he wanted to become a furniture maker. He also felt that teamwork and atmosphere were important to him; he found both within Solits. Likes to think along about developments and complicated constructions. His favorite plinth is the matt black plinth, because of its elegant and sleek appearance.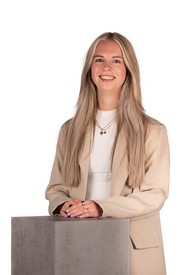 Sanne
With her background in tourism, she is the friendly voice that speaks to our Dutch and German customers. She loves going out with friends, and you can regularly find her on a football field as a central defender. Mooring post plinth is her favorite because of its natural look, and because each item is unique.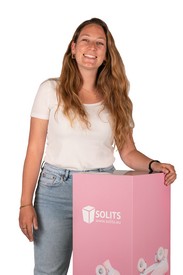 Rabia
It is still early morning, but she hops on her electric bicycle and races to Solits. She is the one who constantly coordinates customer requests and production capacity. Likes to bake for her colleagues but doesn't like cake herself. Her favourite plinth is matt black, becuase it is so stylish and modern.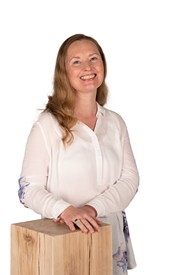 Mariana 



This Russian multilingual communicates flawlessly with our English and Scandinavian customers. Should a Greek customer require assistance, she would also be able to answer them in flawless Greek. She has green fingers, but consciously chooses for her sales function at Solits. Her favorite pedestal is a combination of black steel and oak top plinth, because it is so lightweight, modern and stylish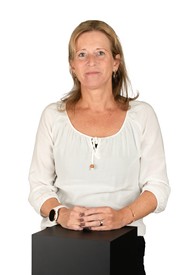 Mirjam 


Going to France is like going home for her. She is the friendly voice behind socles.fr. Crazy about travelling, sports and oysters. Her favourite product is the display case with integrated LED lights, because it makes jewellry sparkle even brighter. 
Martine
A strong woman among the men in the workshop, whe exchanged a career in accounting for woodworking, because she prefers to work with her hands. Sailing is her passion when she is not working. Her favorite plinth? That is the concrete look plinth, because it appears as sturdy and robust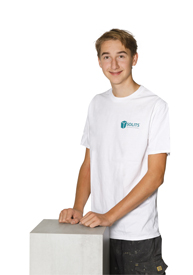 Sebastiaan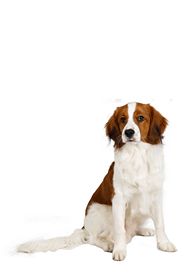 Skip
Our cuddly hoover